Member's Only Area Forum Overview:
---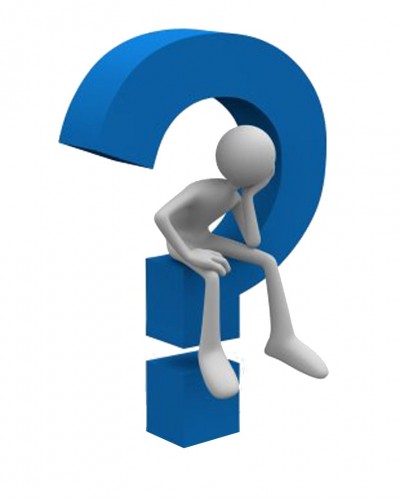 The "Forum" allows members to post and respond to questions/topics regarding different elements of Hostage/Crisis Negotiation.
Members can complement there post/respond by including a document file or image file attachment. Similar to the "Media Center," the "Forum" incorporates both keyword and quick search functions to allow members to quickly locate topics of specific interest.
CLICK TO LOGIN TO THE MEMBER'S ONLY AREA NOW to access the "Forum" and other valuable Member Services.
"Forum" access is restricted to NYAHN Members.
CLICK TO JOIN THE NEW YORK ASSOCIATION OF HOSTAGE NEGOTIATORS.